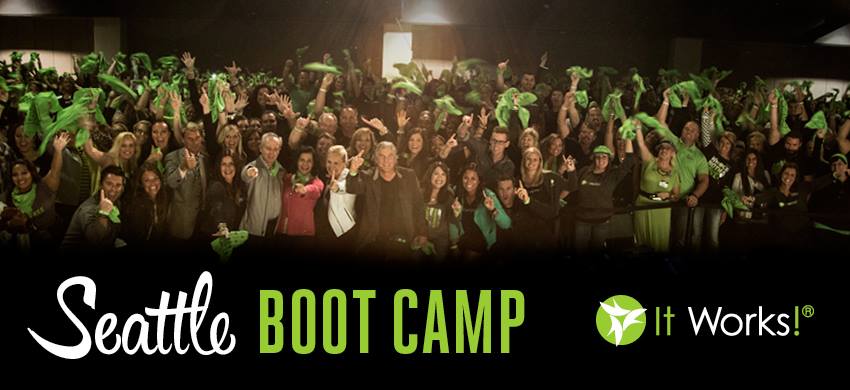 GET YOU FREEDOM 2014 EARLY BIRD TICKET AND CHANGE LIVES!
Last weekend we had It Works! Gives Back Day, and we are so proud of how our It Works! family gave back, in your own backyards and beyond.

At Seattle Boot Camp, distributors purchased wristbands for $5 each, donating over $25,000 in two hours to Children's Cup, matched by an additional $25,000 from It Works! Corporate. With these donations, Children's Cup will be able to feed over 20,000 kids for a month in Africa. Huge thanks to everyone who participated in making such a big difference for those kids!
Now, Mark has a personal challenge for YOU: If 10,000 FREEDOM tickets bought in the next 10 days, and another $100,000 will go toward feeding kids through Children's Cup!

When you register for FREEDOM 2014 in the next 10 days during Early Bird pricing, $5 from each of your tickets will be donated to Children's Cup. Plus, Mark and Cindy will personally match the donation, for a grand total of $150,000 donated. That would mean It Works! would help feed a total of over 60,000 kids for a month! BOOM!

Who's coming to FREEDOM 2014: My It Works! Reality?!